Join us for a Culinary Expo at The Wedge.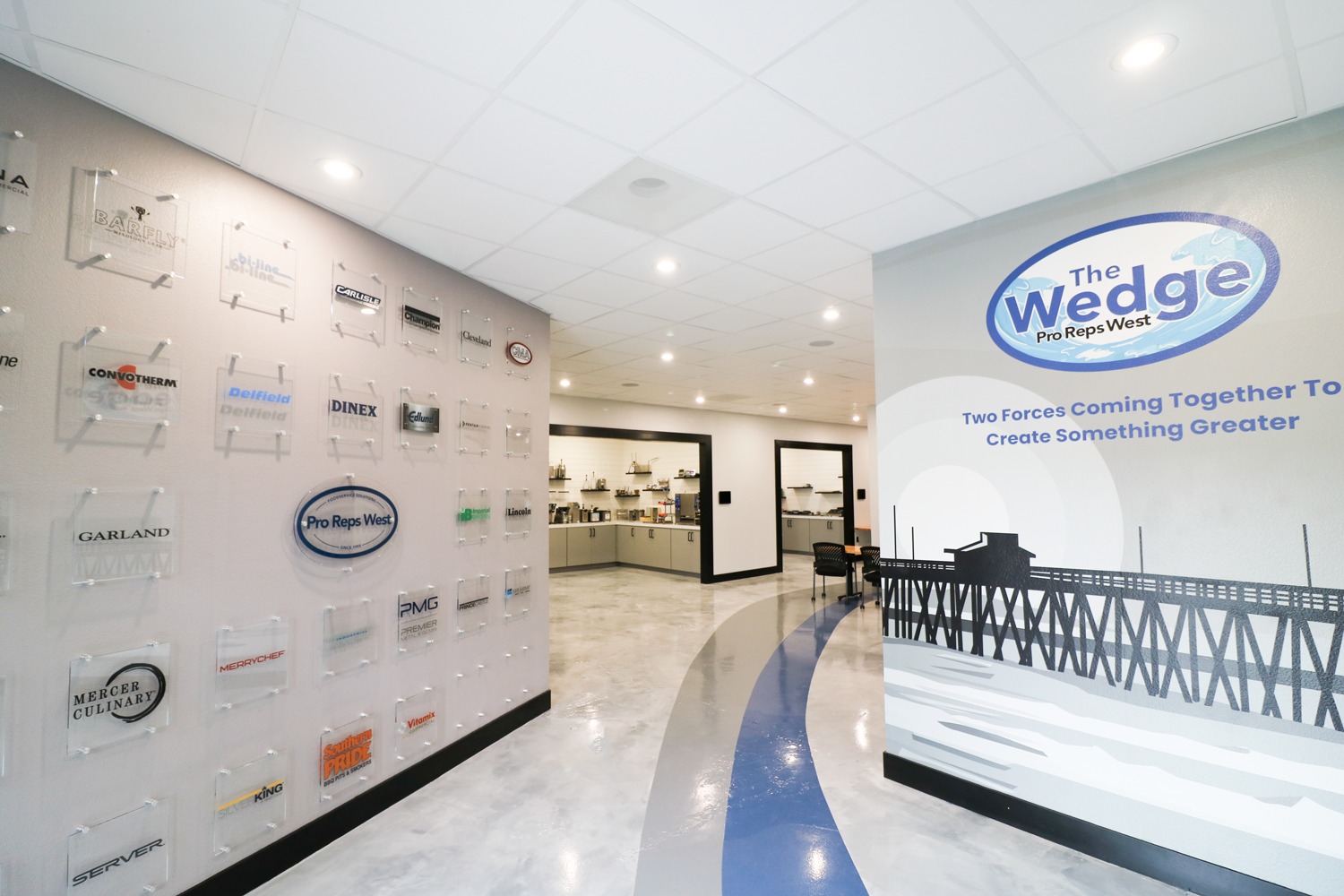 The Wedge is open!
You're invited to attend our inaugural round-robin Culinary Expo at the Wedge in Costa Mesa, CA, on July 25, 26, and 27.
The expo is organized in blocks of time in order to maximize your exposure to the industry's latest trends and technologies.

Food, beverage and prizes will be provided throughout the individual blocks and cocktails and dinner will be served to close out the day.
Food for Thought (and for Eating)
Sign up for one of two blocks each day, then attend cocktails and dinner in the evening. The event will include 15-minute round-robin sessions, where guests can view one of several equipment brands, followed by a short Q&A.
Enter Raffles (Win Prizes)
At the top of every hour, we'll conduct raffles, with a grand raffle prize given at the end of each day.